"Telling the truth is the only way to defeat the Russian disinformation campaign": Paul Grod at the Crimea Platform
Tweet this
Share on Facebook

The truth is on our side.


Zagreb, – on Oct.24, the delegation of the Ukrainian World Congress (UWC) attended the First Parliamentary Summit of the Crimea Platform.
The agenda of the Summit included discussion of important issues related to the occupied Crimean peninsula – prospects of bringing Russia and Russian officials to justice for international war crimes committed in the occupied Crimea; the issue of the reintegration of Crimea after its de-occupation; the Croatian experience of the reintegrating territories and applying such experience to future Ukrainian realities.
President of the UWC, Paul Grod, participated in an expert discussion- debunking myths and false narratives about Crimea.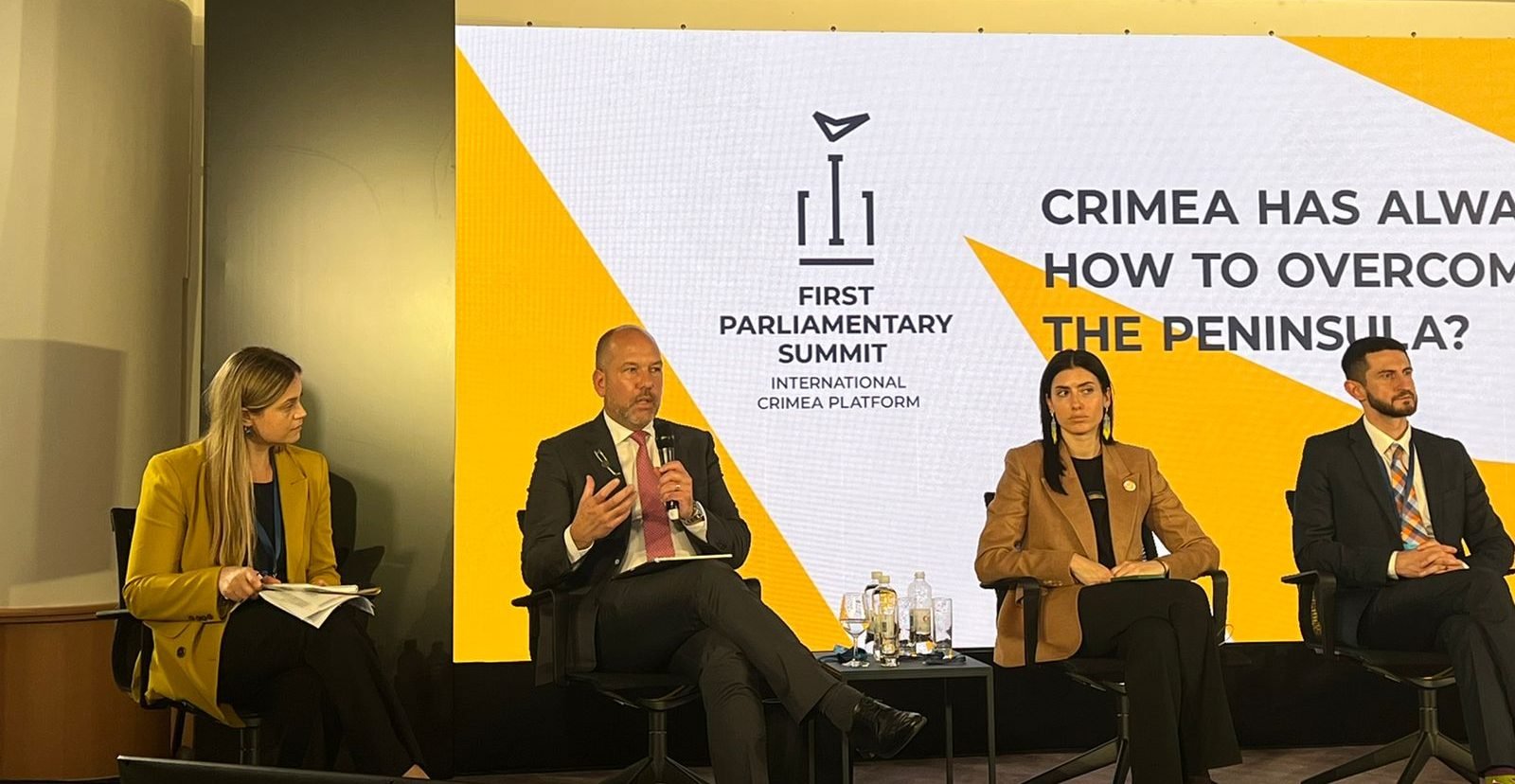 In particular, Mr. Grod focused on the question of how the world should join forces to counter Russian disinformation.
"The Ukrainian World Congress takes an active part in the fight against Russian propaganda in countries, where at least some political and cultural influence of the Russian Federation remains," Grod emphasized.
"Truth is on our side, we just have to make sure the world tells it"."Crimea Platform is about manifesting justice and learning the lessons that haven't been comprehended since 2014," – said Emine Dzhaparova, First Deputy Minister of Foreign Affairs of Ukraine.
We cannot agree with the illegal settlement of the Russian people on the land of the Crimea peninsula. Decolonization issue is a special condition for guarantees for the development of Crimea", – said Chairman of the Crimean Tatar Meijis Refat Chubarov. 



The participants of the event include:
Paul Grod (President of Ukrainian World Congress)
Vira Konyk (Regional Vice-President of UWC)
Yaroslava Hartiani (member of Board of Directors of UWC)
Yevgeniya Petrova (member of Board of Directors of UWC)
Vlado Kareshin, Head of UKPD «Ukrajina» Slavonski Brod
Maria Semenovych, Ukrajinska zajednica Grada Zagreba – Zagreb
ViKtor Filima, Representative of the Ukrainian national minority in the City of Zagreb
Slavko Burda, Head of UKPD "Kobzar" Zagreb
Marija Meleško, President of the Ukrainian Community of the City of Zagreb
Boris Graljuk, representative IV. convenes the Croatian Parliament
Ivan Semeniuk (Head of Cultural and educational society of Ukrainians)
The plenary session of the First Parliamentary Summit of the International Crimea Platform begins on October 25.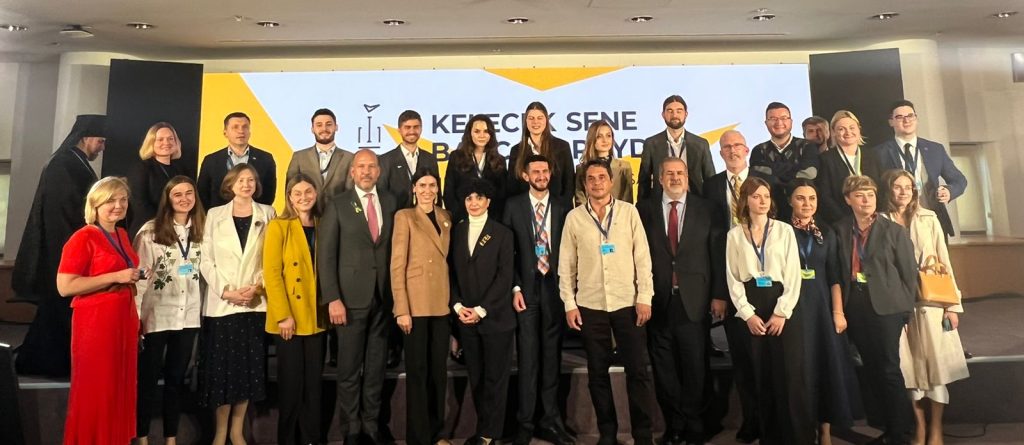 Donate to the Defenders of Ukraine
The world needs to do more to step up and defend Ukraine's democratic right to determine its own future. We know you agree. Please give what you can.
Ukraine